Increase Sales Opportunities with B2B LinkedIn Marketing Services
With more than 2 million members, you already know that LinkedIn is an important sales and marketing tool for your business. Unfortunately, you and your team also have a business to run and getting the most out of LinkedIn takes work and focus. Our B2B LinkedIn Marketing Service drives the sales and business development opportunities you expect from LinkedIn, without the distractions.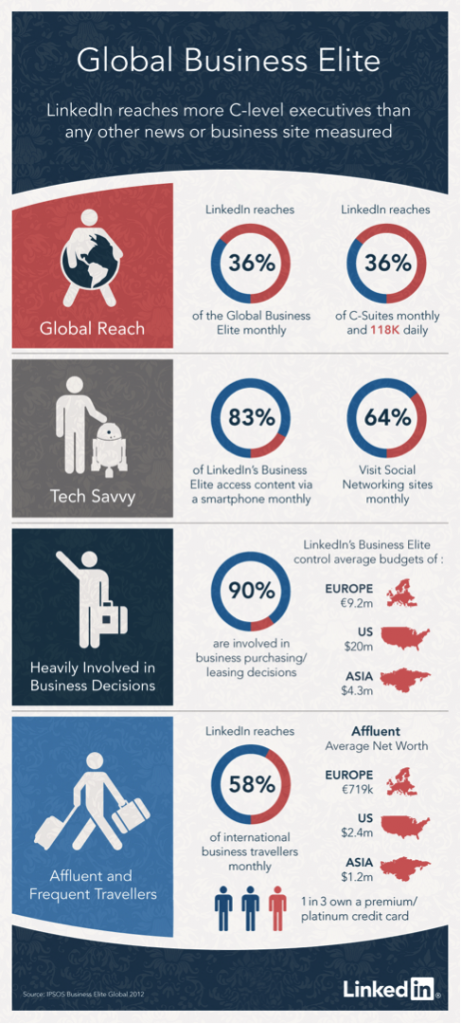 We scout the 1+ million LinkedIn groups to identify the groups most likely to yield results. Then we represent your team, engaging in relevant discussions and posting relevant content that is of interest to the group and relevant for your brand. We build the influence of your company and employees in these groups and drive highly-qualified traffic to your site.
You know LinkedIn is important, and now there's an easy way to succeed.
Contact us to learn more about how we can make LinkedIn marketing work for your company.